This summer, Empowered is conducting a 7-week training program for high school girls to learn valuable technical skills and their applications in business. The program runs from June 12th to July 27th and is conducted Monday-Thursday from 9am-5pm. Through our workshop, the trainees will learn how to design and develop websites, manage social media for marketing purposes, and connect and network with real small businesses in the Louisville community. A strong, successful woman from a different technology- or business-related profession will come in to speak as the highlight of every week.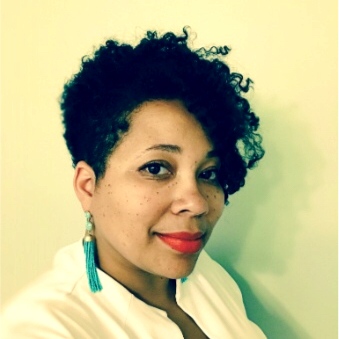 Alisia McClain
Program Manager
Alisia was the perfect candidate to help teach high school girls the technical skills and applications needed in the business world. Empowered couldn't be more happy with having her join the training program. Alisia is a strong education research professional and student pursuing a PhD focused in Educational Evaluation and Research from University of Louisville. Experienced high school math teacher with a demonstrated history of working in the education industry. Skilled in education, math/statistics, Nonprofit Organizations, Volunteer Management and Public Speaking, in addition to vocal music of many styles.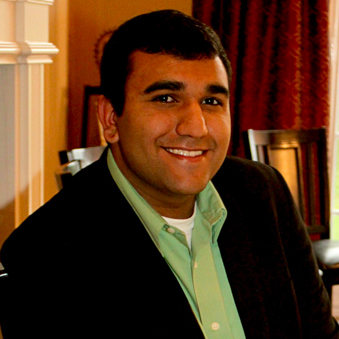 Sasank Vishnubhatla
Mentor
Sasank is currently a sophomore at Carnegie Mellon University. There, he is majoring in computer science and minoring in either mathematics or business. He has conducted research at the University of Louisville as well as the BioRobotics Lab in the Robotics Institute at Carnegie Mellon. Additionally, he has worked for GlowTouch Technologies and Signature HealthCARE, and helped both companies as a skilled intern. He aspires to help teach the next generation of students in computer science and mathematics.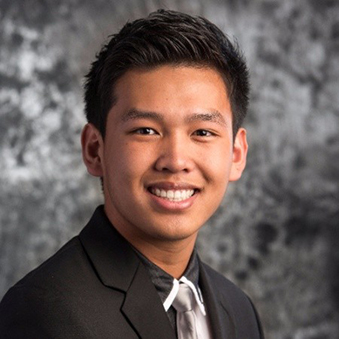 Eric Ou
Mentor
Eric is currently a sophomore at Yale University. There, he is double majoring in computer science and economics. Eric is passionate about using his knowledge in computer science to give back to society. Driven by his adamant desire to bring the diversity gap in computer science, he also serves as a mentor for Code Haven back in school where he travels to local middle schools to inspire underrepresented students to pursue computer science. Additionally, he has worked for GlowTouch Technologies as an intern where he conducted market research, developed an automated testing system for quality control, and contributed to the revision of the company's strategy. Post graduation, Eric aspires to continue using his knowledge to give back to the community.
Once or twice a week, a speaker from the community will visit the iHub Louisville to discuss her/his story with the girls. We have a variety of topics and professions represented, from entrepreneurs to business leaders to STEM professionals to individuals in government. These women and men will serve as phenomenal role models for Empowered's trainees to realize that success doesn't come easily but is well within reach.