Minority girls learning technology skills and helping real businesses.
GETTING EMPOWERED!
As a middle or high school student, wouldn't it be great if you could learn technology skills that can help you both in school and real-life? If you are like most 6th-9th graders, you may not have had opportunities to learn in-depth technology skills. Would you like to learn how to use graphic design skills? How about learning how to make a fantastic presentation or write a great blog post? Would you like to learn how to use these skills in a real-world setting? Through Empowered, we can train you in these skills in a few short weeks and help you meet strong, trailblazing women in the Louisville community. Your help in creating a custom graphic design work and online presence can help them improve their businesses significantly. Women helping women within our community creates an Empowered and virtuous cycle.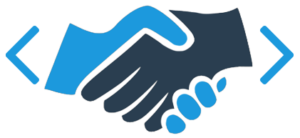 If you are a woman entrepreneur and would like to develop a unique, personalized, and effective website, as well as learn how to use sophisticated graphic design tools in your marketing, let us connect you with a high school developer! A lack of a strong web presence can lead to significantly reduced revenue potential for your business. By working with an Empowered middle or high school girl, not only will your business benefit, but you will help high school girls learn how small businesses work in the real-world. High school girls need strong mentors and role models like you to show them how to aspire to be great. You could be that person that touches and changes their life. Sign up to get the help you need for improving your small business online presence. We aspire to build our community of minority and female business and technological leaders!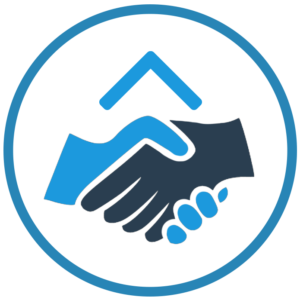 Technologically Empowered!
Empowered trains high school girls in various technology tools and connects them with women entrepreneurs to establish meaningful web presences for their small businesses. By utilizing the powers of technology, we enable high school girls to serve the community well by developing their technological skills and women small business owners with the ability to reach more customers.
Businesses with websites make 60% more in revenue than businesses without a web presence. In this day and age, a business's success depends partially on it's web presence. Empowered can help your business gain access to more customers and different types of customers from different demographics. Similarly, social media channels can help your business market itself accurately and raise greater awareness.
Empowered will help you create profiles on Yelp, Twitter, Facebook, and Google to find more customers!
Does your business have a social media strategy? Let us help you design a plan, answer your questions, and help you get even more out of social media with the search engines. A strong social media presence can make your business grow!
If you have any interest in learning about technology, we can help develop those dreams into a reality! Technological skills can take young women very far, and Empowered helps every girl realize that she can be incredibly tech-savvy. There's no need for prior experience – hard work and initiative are the qualities you need to be successful with Empowered.
With EMPOWERED, we teach girls a wide assortment of web design and web development skills to high school girls. We also provide what small business owners need to find and keep customers — all in one package.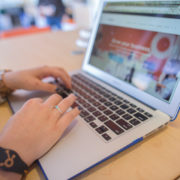 Educational Resources
Empowered has training programs and workshops to get young women involved with using technology tools in conjunction with real businesses.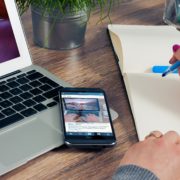 Business Website
You will have a domain name and website that looks great. Your website will also be mobile to reach customers on the go!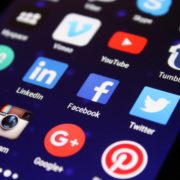 Social Media Presence
A powerful social media presence will help you find customers. Empowered will create your Facebook page and help you maintain it.